Selling a Bank or any financial institution is one of the most complex undertakings within the lifecycle of any regulated entity.
Finding the right buyer requires expertise, market positioning and experience.
Financial Licensing Advisors (FLA) is the International Leader on buying and selling controlling position on Financial Institutions, selling a Bank or a licensed Financial Institution no longer has to be a time consuming, complicated, and a difficult experience. We are experts at Mergers & Acquisitions for Financial Specific Entities in the International financial market and we are the largest in the industry.
Financial Licensing Advisors (FLA) is the undisputed leader in helping buyers sell controlling positions of Banks all over the world.
"Financial Licensing Advisors is the largest Marketplace for selling and buying Banks and Financial Institutions in the world."
Selling a Regulated entity being a Bank or a Financial Institution requires specific knowledge of applicable regulation under which your institution is registered.
Most importantly selling a Bank or any Financial Institution requires a buyer base and its subsequent screening and qualification under specific regulatory provisions uniquely related with your specific market.
Production and correct screening of potential buyers is a critical process and needs to be done by a specialist not only from a regulatory compliance perspective but by understanding specifics risks associated with the transfer of control of regulated entities.
We have been in involved in more purchasing transactions than any other Mergers & Acquisition firm in the world and we have one of the most dynamics inventories in the insdustry, we understand the valuation process and regular patterns related with successful previous transactions.
Valuation on the context of a sell is key, an needs to be done understanding specific key aspects of valuations that Financial Institutions fall in, doing a valuation of a Licensed entity such as a Bank or any other Financial Intermediary requires deep understanding of the current market expectation, growth, limitations and the applicable regulatory environment where the entity operates.
For instances two banks in two different jurisdictions with the same numbers will be valuated differently for a variety of reasons, in this example if one bank has less growth potential than the other based on limitations on its license or jurisdiction that bank will be worth less than the other, same will happen if one bank has different capital requirements under law or the capital ratio allocation rules are different, in such cases liquidity will be impacted affecting the prices of that Bank.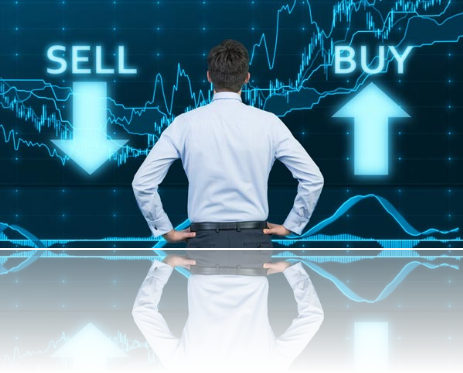 When doing a review on an entity being sold, we perform a general analysis of that entity potential market based on both regulatory restrictions and current market conditions. This allows us to create a valuation model based on specific factors that are entirely justifiable and correct.
A good specialist will identify key aspects of your Bank or Financial Institution operation, including relevant details of the current buyer composition it serves, this will further help increase the potential value of your financial entity or allow Financial Licensing Advisors to sell your Bank or Financial Institution much faster.
Very often buyers find themselves figuring out if they should hire a third party to do the sell, buyers often reach out to their current service providers for consultation, in most cases those service providers will require our help.
So why should a bank use a specialist instead of a current service provider?
Service providers for which the bank or the financial institution has ongoing or previous relations are expected to find solutions to problems they are not familiar with by looking into previous 3rd party operations and on how to market the institution. Unfortunately the lack of market density, expertise and technical knowledge will seriously put the buyer at a disadvantage as they are missing all of the above.
Most buyers come to us after dealing with several M&A firms, a firm may be able to evaluate the entity but will not be able to reach out for market density (potential buyers) making offers scarce and minimal, an Auditor, Accounting or Legal Team may have the technical knowledge but won't have the skill necessary nor the market knowledge to approach potential buyers.
You not only want your financial institution to be on any market, you want it to be in the largest global market with as much bidders as possible fighting to get into the deal.
We have a multidisciplinary approach when dealing with this process, being the largest Licensing Specialist in the world we receive enquiries for our inventory every hour and we pre-qualify every buyer before moving forward with any information exchange, we also know as past experience allows us to identify false bidders.
We all want to sell at a good price, Banks and Financial Institutions are no different from other business except they are regulated and rules under which they operate may affect the valuation, understanding these key concepts may affect the price and the target buyers you may need to approach.
You need to clearly identify the growth potential and any projected figures that will allow us to valuate correctly.
The type of License and the places where the bank is regulated is also a key factor in valuation, for instance a bank in a well regulated jurisdiction may be more Expensive than a Bank in a not so common banking center.
Identifying the license limitations is key and clear analysis of applicable regulation needs to be done carefully. We use an internal valuation matrix based on the type of license and jurisdiction, the year licensed, the current status of the bank, its operational costs and current liabilities which allows us to valuate the entity correctly before listing it in our inventory.
Financial Institutions and in general Banking M&A is a global affair, buyers come from all places and from all backgrounds, you need to understand that Selling a Bank or a Financial Entity is not a local process.
When selling a Bank or Financial Entity, you want information to be as transparent and as simplified as possible. Banks are by nature a very complex entity and simplifying the information that will be processed is the right approach when selling.
Furthermore buyer selection is also a key component of selling, from all enquiries we receive for banks being sold we engage in aggressive filtering with potential buyers, being a profitable scenario for agents and intermediaries we often get non legitimate enquires seeking to obtain details on any specific transaction, these have be filtered before any information is exchanged and extreme attention should be placed on avoiding exchange of unnecessary information until the buyer has been clearly qualified and its capacity is verified.
The type of buyer also requires identifying what they are looking for, buyers may come in all shapes and sizes and each will have specific interest on specific things, buyers generally may include FX firms, wealth managers, family offices, IB, M&As, FAs, IAs, Payment Processors, and Fund Managers.
You need to understand what the buyer needs and obtain as much information on how your entity may fit its criteria, catering their specific needs will take time but its needed.
Although regulatory wise selling a bank is one of the most complex and comprehensive processes that a financial institution, company, or individual will undertake, we at FLA have developed a standardized execution process that makes the task much easier for the selling party.
We understand the challenges involved and will provide you with a hassle-free, turnkey procedures tailored to your specific needs.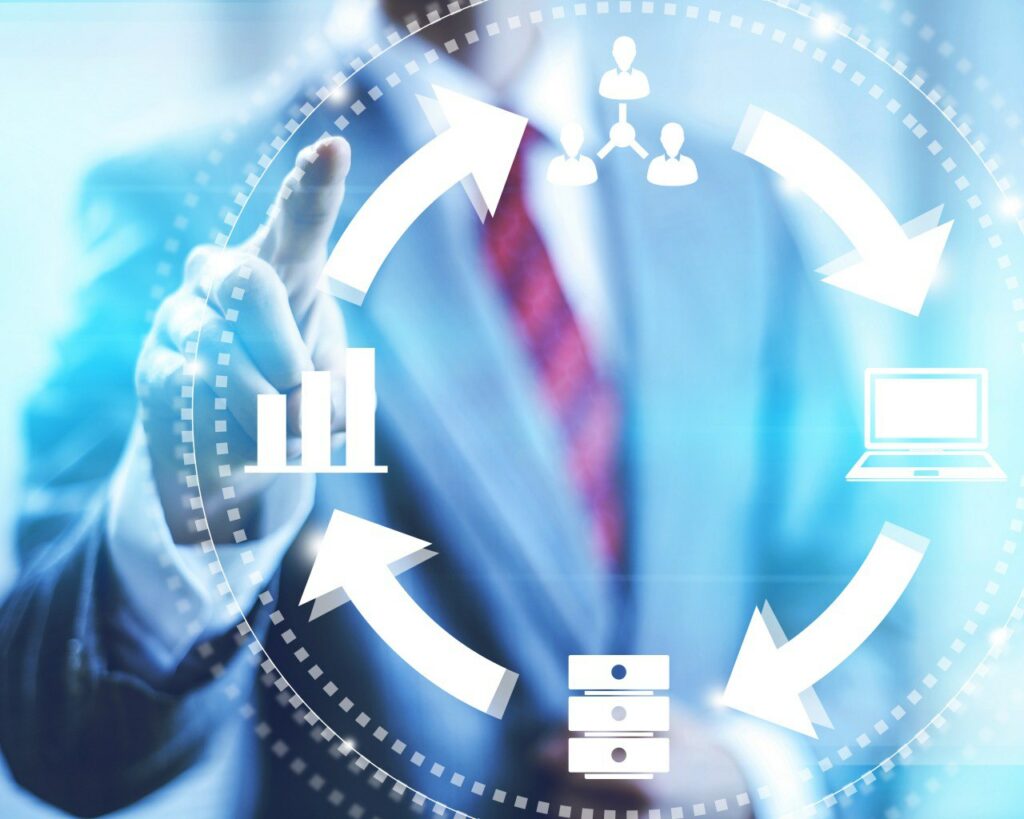 Financial Licensing Advisors is one of the most recognized banking consultants in the world. We will provide you with an array of solutions designed specifically for your situation, and we can oversee almost all aspects of your bank's operations.
If you want to sell or list your Bank or Financial Institution with us please approach us at [email protected] or contact us for additional questions.
You can download our Non-Disclosure Agreement here.

It's a pleasure having you here,
Please contact us at: [email protected]
King Palace Plaza 55 King Yip Street Suite C8F, Kwun Tong Kowloon, Hong Kong.
International Services Center
Tel. +1888 8892865
The information contained in this web site has been prepared solely for informational purposes and is not an offer to sell or purchase or a solicitation of an offer to sell or purchase an interest in any entity represented or managed by Financial Licensing Advisors ™

Financial Licensing Advisors ™ reserves the right to change, modify, add or remove portions of any content in this presentation at any time without notice and without liability. Those who are requesting services to Financial Licensing Advisors ™ do so at their own initiative and are responsible for compliance with any laws or regulations applicable to them.

You acknowledge that the content of this presentation is for general, informational purposes only and is not intended to constitute an offer to sell or buy any securities or promise to undertake or solicit business, may not be relied upon in connection with any offer or sale of securities. An offer or solicitation will be made only through a final private placement memorandum, subscription agreement and other related web sites with respect to a particular investment opportunity and will be subject to the terms and conditions contained in such web sites, including the qualifications necessary to become an investor.

This presentation is not being used to provide investment or other advice, and nothing on it is to be deemed a recommendation that you buy, sell or hold any security or other investment or that you pursue any investment in any way. Accounting, tax or legal advice is specific to each circumstance thus you should consult with your own advisors with respect to your individual circumstances and needs.
We have compiled this presentation in good faith and while we use reasonable efforts to include accurate and up-to-date information on this presentation the presentation is provided on an "as is" basis with no warranties of any kind. We do not warrant that the information on this web site is accurate, reliable, up to date or correct, you use or reliance upon any of the materials on this presentation are solely at your own risk.
All information available on this presentation is confidential and proprietary to us. This includes all investment information, general financial institutions available, general information and other information provided through this web site. You will use your best efforts to keep all this information strictly confidential.

You will not disclose any of this information to any person or use it for any purpose other than those strictly permitted by us, in writing.