Financial Licensing Advisors (FLA) is the undisputed leader in the selling of controlling positions of offshore banks all over the world. If you want to buy a bank you are in the right place.
"A bank is the pinnacle of capitalism and business. Own a bank, and you will own the financial system. If you have the money go out and buy a bank, you will be buying your ticket to the pinnacle of capitalism."

"Buying a bank is and has always been the most ambitious strategic step in any high-net-worth group or any financial institution."
Whether you: 1) have decided to enter the financial markets directly by buying a bank; 2) are a financial institution that has outgrown its licensing boundaries; or 3) are experiencing operational inefficiencies or restrictions with your own bank as a service provider, the outcome is the same. You've decided that now is the time to move forward and be the banker yourself.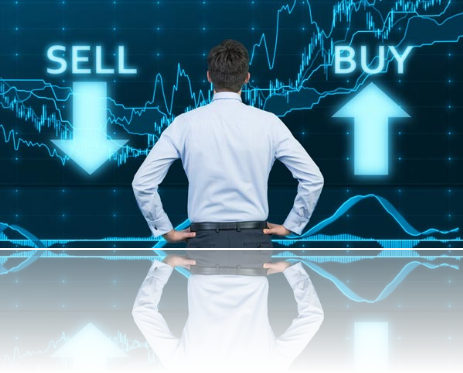 Companies in different financial situations (including FX, wealth managers, family offices, IB, M&As, FAs, IAs, payment processors, and fund managers) will at some point in their lifecycles find it necessary or desirable to grow beyond their current licensing limitations. For many such businesses, the natural way to move forward is by purchasing a financial institution or bank.
Buying a bank creates endless possibilities because you are able to become a market maker. However, when you are first considering purchasing a bank, you might not know where to start. Our team at Financial Licensing Advisors will help you assess your needs and will tailor a solution specific to you.
Typically, we have an array of banks that are ready to sell according to your specific needs. We deal with banks of various sizes and in various jurisdictions. These banks are highly regulated, audited, and, in some cases, certified.
Download the current list of banks available for sale
Although purchasing a bank is one of the most complex and comprehensive processes that a financial institution, company, or individual will undertake, we at FLA have developed a certification and execution process that makes the task much easier for the purchasing party.
We understand the challenges involved and will provide you with a hassle-free, turnkey purchase tailored to your specific needs.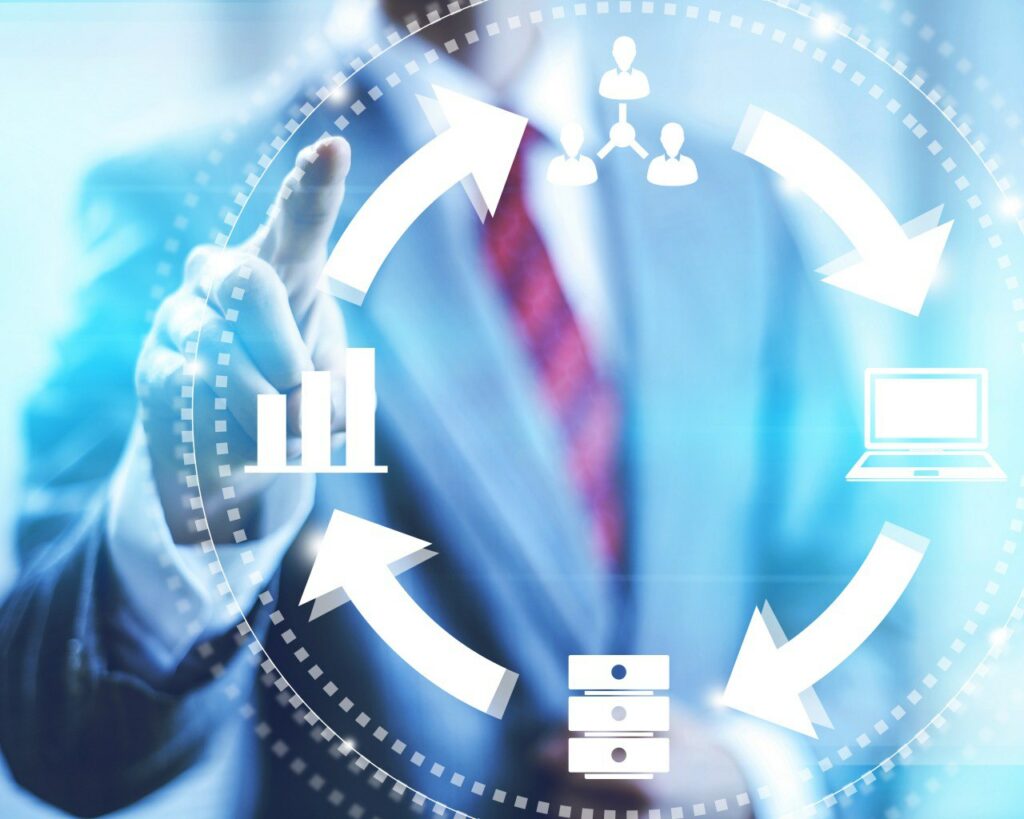 Financial Licensing Advisors is one of the most recognized banking consultants in the world. We will provide you with an array of solutions designed specifically for your situation, and we can oversee almost all aspects of your bank's operations.
We provide a variety of services related to the operation of your bank, including:
IT services for your bank
Depending on your licensing and compliance requirements, your bank will need a certain degree of IT under the hood to run according to applicable regulations. Here, again, we have you covered. FLA offers a comprehensive set of IT services for banks, including:
REQUIREMENTS FOR BUYING A BANK
Buying a bank with Financial Licensing Advisors is a simple process. It starts with us performing basic due diligence when checking out prospective purchasers.
Financial Licensing Advisors is one of the most recognized banking consultants in the world. We will provide you with an array of solutions designed specifically for your situation, and we can oversee almost all aspects of your bank's operations.
We can also help you with:
The buying parties should subscribe to our services. If you are an agent mediating the transaction, your client will need to sign these forms. No third parties will be accepted.
If you want to bid on any of the banks we currently have for sale  please provide the code name of the institution in which you are interested, as well as the basic due diligence documents requested. Send them to [email protected] or contact us for additional questions.
You can download our Non-Disclosure Agreement here.

Useful infographic on why to buy a bank

Please note that the banks and financial institutions we have for sale can change or become unavailable at any time. If you have any questions, please contact us for additional information on such banks.
It's a pleasure having you here,
Please contact us at: [email protected]
King Palace Plaza 55 King Yip Street Suite C8F, Kwun Tong Kowloon, Hong Kong.
International Services Center
Tel. +1888 8892865
The information contained in this web site has been prepared solely for informational purposes and is not an offer to sell or purchase or a solicitation of an offer to sell or purchase an interest in any entity represented or managed by Financial Licensing Advisors ™

Financial Licensing Advisors ™ reserves the right to change, modify, add or remove portions of any content in this presentation at any time without notice and without liability. Those who are requesting services to Financial Licensing Advisors ™ do so at their own initiative and are responsible for compliance with any laws or regulations applicable to them.

You acknowledge that the content of this presentation is for general, informational purposes only and is not intended to constitute an offer to sell or buy any securities or promise to undertake or solicit business, may not be relied upon in connection with any offer or sale of securities. An offer or solicitation will be made only through a final private placement memorandum, subscription agreement and other related web sites with respect to a particular investment opportunity and will be subject to the terms and conditions contained in such web sites, including the qualifications necessary to become an investor.

This presentation is not being used to provide investment or other advice, and nothing on it is to be deemed a recommendation that you buy, sell or hold any security or other investment or that you pursue any investment in any way. Accounting, tax or legal advice is specific to each circumstance thus you should consult with your own advisors with respect to your individual circumstances and needs.
We have compiled this presentation in good faith and while we use reasonable efforts to include accurate and up-to-date information on this presentation the presentation is provided on an "as is" basis with no warranties of any kind. We do not warrant that the information on this web site is accurate, reliable, up to date or correct, you use or reliance upon any of the materials on this presentation are solely at your own risk.
All information available on this presentation is confidential and proprietary to us. This includes all investment information, general financial institutions available, general information and other information provided through this web site. You will use your best efforts to keep all this information strictly confidential.

You will not disclose any of this information to any person or use it for any purpose other than those strictly permitted by us, in writing.